STEEL STRUCTURE MANUFACTURING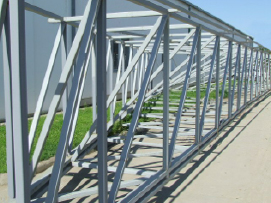 As part of our general construction works, the built-in halls and technologies are manufactured in our own modern manufacturing facility. The steel structure elements manufactured by our company, as well as the grated and solid structural supports, pillars, industrial, commercial, and agricultural hall structures, and custom built technological facilities are all produced in accordance with the strictest quality requirements.
PLATE MACHINING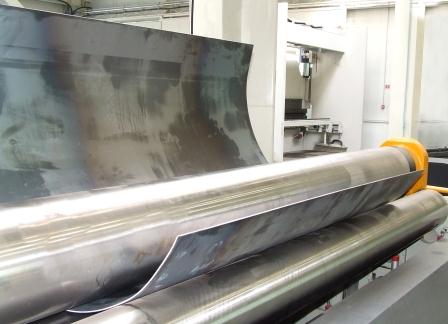 Our locksmith facilities are equipped with CNC and NC controlled machine tools, and are specialized for steel structure manufacturing and plate machining, including the manufacture of solid and grated steel structural supports, sheet metal cutting, cross cutting, shaped cutting, press breaking, roll bending, and welding. Our machining equipment includes machine tools which are unique in the country.
CNC WATER-JET AND FLAME CUTTING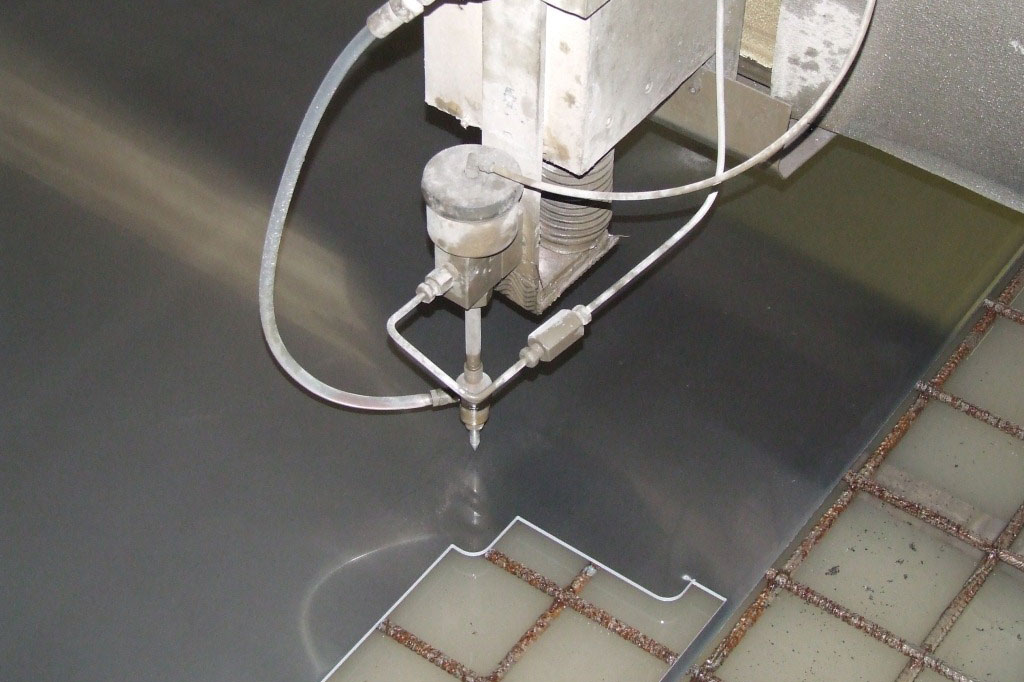 As the owner of Intarjet Bt. we undertake contract works and manufacture our own products using CNC and NC controlled flame cutters and the only water-jet cutter in Békés County. The technological parameters allow for the manufacture of even small numbers or custom series of products. The two primal elements can be used to cut almost any material.
DOORS AND WINDOWS
The target market for high-quality aluminum and plastic door/window manufacturing is the production of windows, doors, and portals for buildings erected by construction companies. The relatively small production capacity allows for flexible, rapid adaptation to the technological conditions. The appropriate profile and chamber system can be selected with information and construction experience provided by our personnel - adjusted to the requirements of the designer and the client!